Music
Where in the World…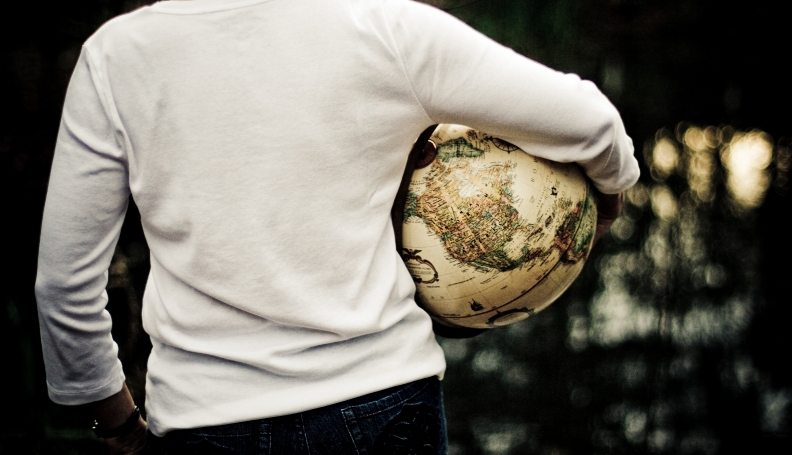 . . . IS THE HEAD OF MUSIC?!
Now that school's out, Michael J. Anderson has a jetset summer ahead in conjunction with his position as president of the International Federation for Choral Music.
In May he headed off to Milan, Italy where he assembled an extensive choral music project as part of the World Expo 2015.
In July, he will deliver a lecture titled "Using Movement in the Choral Rehearsal as a Means of Accelerating the Musical Understanding of Young Singers" at the 12th China International Chorus Festival and IFCM World Youth Choral Education Conference. He will also adjudicate the competition featuring choirs from around the globe.
Following the festival, Anderson will be addressing the international assembly at the Tenth World Symposium on Choral Music, held in Seoul, South Korea from 6–13 August 2014.