Theatre
Valery Beliakovich and International Theatre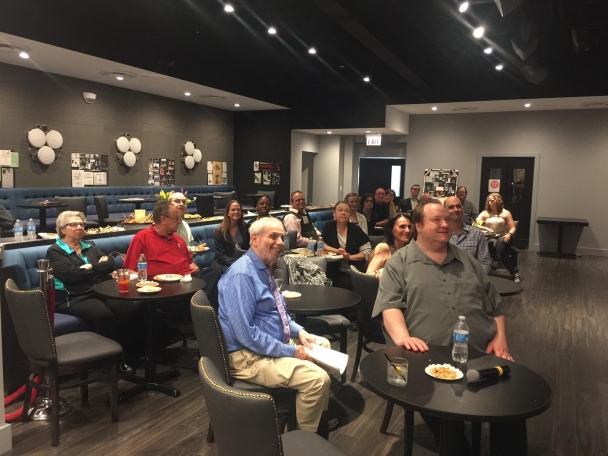 In September 1989, after a busy summer of fundraising, 18 theatre students from UIC finally boarded a flight to Moscow to spend two weeks touring Russia as working actors. The students were invited by Russian Director, Valery Beliakovich, who had been so impressed by their work while at UIC as a guest director, that he organized a tour of their production of Yevgeny Shvarts' The Dragon. This was the start of a rich exchange program that continues for a number of years.
Many of those students reunited in Chicago this month, to commemorate Beliakovich's life and impact on UIC. His legacy at UIC will continue with the founding of the "Valery Beliakovich Fund for International Theatre Studies" which will provide assistance to theatre students for international travel.
Beliakovich was the founder of the Theater Southwest in Moscow. Started as an informal theatre group meeting in a library basement in the early 70s, by the 1980s the company was well-known for innovative, energetic performances and for grappling with bold political themes.
For further information about the Valery Beliakovich Fund for International Theatre Studies please contact Oliver Ionita at (312) 996-4714 or oliver88@uic.edu.