Theatre
Behind-the-Scenes of A Matter of Life and Death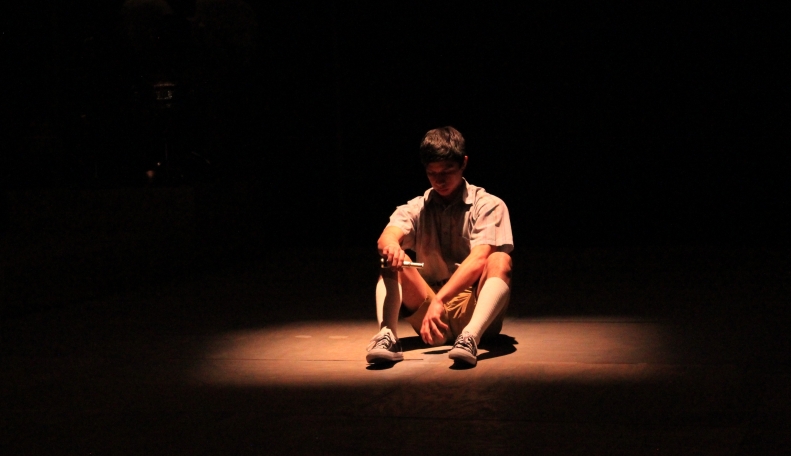 Our final show of the season, the North American premiere of A Matter of Life and Death, directed by Heidi Stillman, opens tomorrow and we've been behind-the-scenes talking to some of the many inspiring creatives working on the show.
Rachelle Tsachor has overseen the development of many different forms of movement for this active, varied show:
Costume designer, Jane Bagnall, talks about the inspiration behind some of the costumes she created:
Student Austin Dambacher talks about working with professional set designer Brian Bembridge to create the lighting design for the show.
Voice and dialect designer Jason Martin, talks about dialect choices in the show:
UPDATE 4/13/15
Audience verdict is in and A Matter of Life and Death is a hit!