Yasen Peyankov wins Distinguished Faculty Award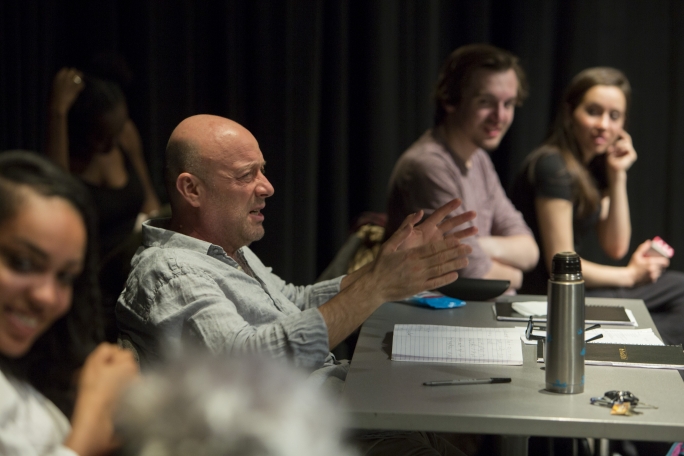 Yasen Peyankov has received the inaugural College of Architecture, Design, and the Arts (CADA) Distinguished Faculty Award. This honorary award acknowledges tenured or clinical faculty who have received exceptional recognition for their research, and awards recipients $6,000 per year for two years to support research activity. The CADA Executive Commitee along with two reviewers from outside of CADA selected Yasen from among a robust pool of highly qualified nominees this year.
The committee noted that Yasen has earned the respect of STM students and faculty as an accomplished teacher and program administrator while he has maintained an impressive profile as a prolific, highly acclaimed, actor, translator, adaptor, and director. They also noted that his research/creative work, as well as his leadership at Steppenwolf, have been, and continue to be, instrumental in shaping the theatre landscape in Chicago, the nation, and Eastern Europe.