Celebrating Richard Wang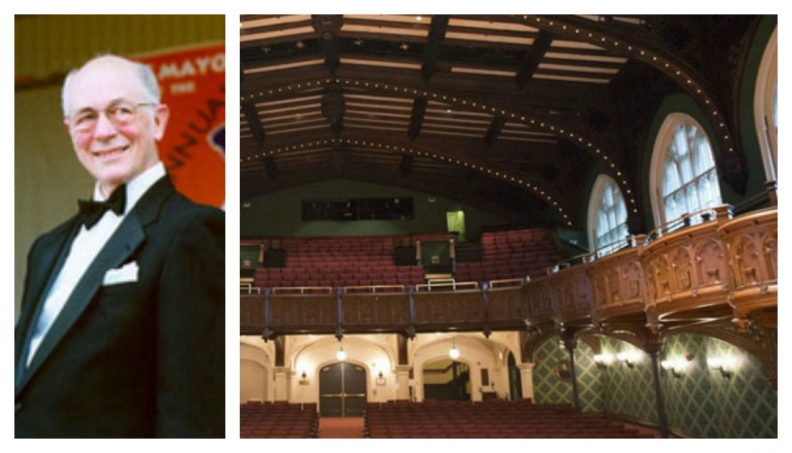 We were saddened to lose a member of the School of Theatre & Music family, Richard Wang, Associate Professor Emeritus and former head of the Jazz program. The Chicago Tribune described him as "a beloved and admired jazz scholar who taught several pioneers of the Association for the Advancement of Creative Musicians and for decades played a leading role in Chicago's jazz community." Professor Wang taught at UIC from 1971 to 2002, as well as at Wilson Junior College and Chicago State University. Hewas a past president of the Jazz Institute of Chicago and served on the programming committee of the first Chicago Jazz Festival. He was a highly influential teacher of many of the early members of the AACM, as well as founding the Fletcher Basington Orchestra in Chicago.
A celebration of his life is planned for this weekend in Hyde Park, Chicago.
Celebration of Life Ceremony
NOV 6, 4PM
Mandel Hall 1131 E 57th St