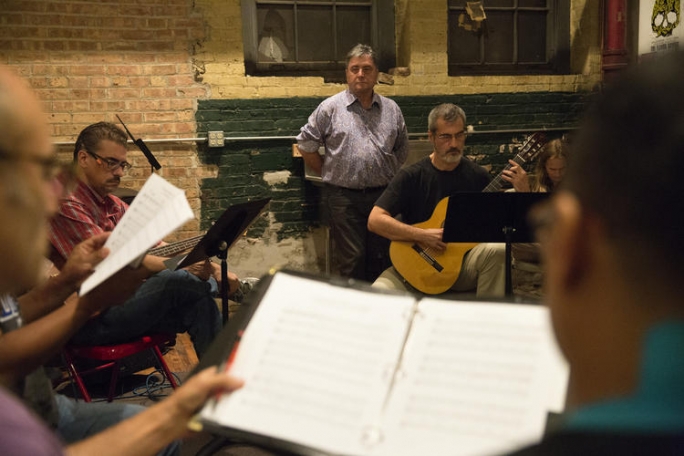 The 10th Annual Chicago Latino Music Festival kicked off this weekend with glowing critical endorsements. "The Latino Music Festival has become one of the biggest, most important conglomerate cultural events of its kind anywhere in the nation, perhaps even the world." (John von Rhein, Chicago Tribune)
UIC faculty member Elbio Barilari is a co-founder and co-artistic director of the festival which features 24 concerts of Latin American classical and contemporary music, running through November 22 at multiple city and suburban locations.
The UIC Orchestra makes it's festival debut this year on September 30 at Merit School of Music. Orchestra director Javier Jose Mendoza also makes a second appearance on October 2 with the Chicago Arts Orchestra.
View the full festival schedule at latinomusicfest.org