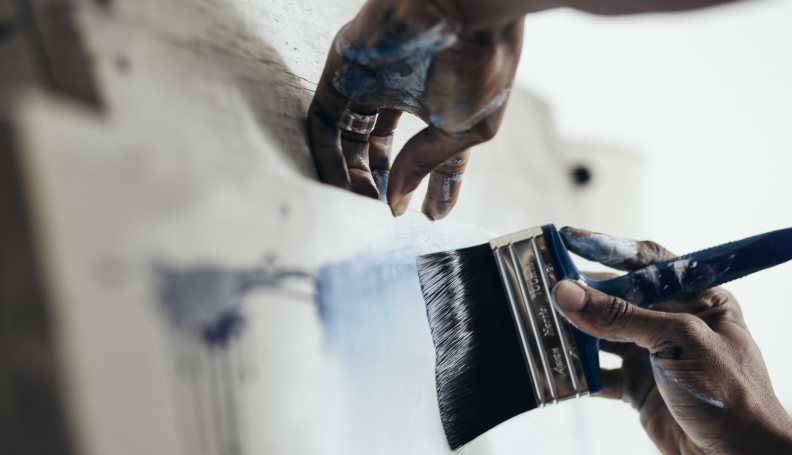 Results are in for the College Class of 2014, in the first ever national survey of graduate outcomes (NACE First-Destination Survey). Numbers for the liberal arts are in line with overall outcomes of the survey, with three in five liberal arts bachelor's degree graduates (60.5 percent) landing full-time jobs or a place in graduate school within six months of graduation.
Visual and performance arts majors bucked the liberal arts trend to pursue higher degrees, with half opting instead for full-time employment, in comparison to disciplines such as English (38.2%) or History (35.5%).
With employers placing a premium on skills such as teamwork and creativity perhaps it's no surprise that performing arts majors are finding their footing quickly in the professional world.