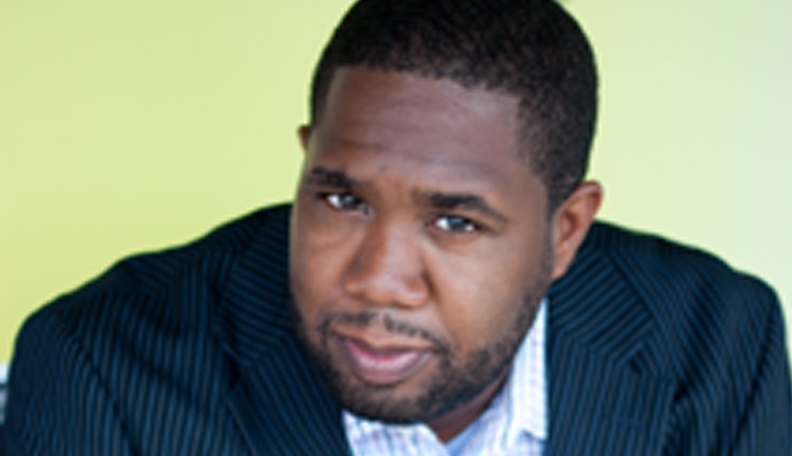 Faculty member Derrick Sanders will be the recipient of the 2014 August Wilson Community Award presented by the Goodman theatre.
On November 6, Chicago's business, community and civic leaders gather for a breakfast and reception to learn more about the Goodman's long-standing commitment to diverse works, artists and audiences. Guests hear about their signature Diversity Initiatives and Education & Community Engagement Programs. Each year, Since 2011, the Goodman has presented August Wilson Awards to an organization and an individual in recognition of their dedication to advancing diversity in the arts community.
Experience Derrick's work this spring, when he directs our production of The Piano Lesson.