World Premiere at UIC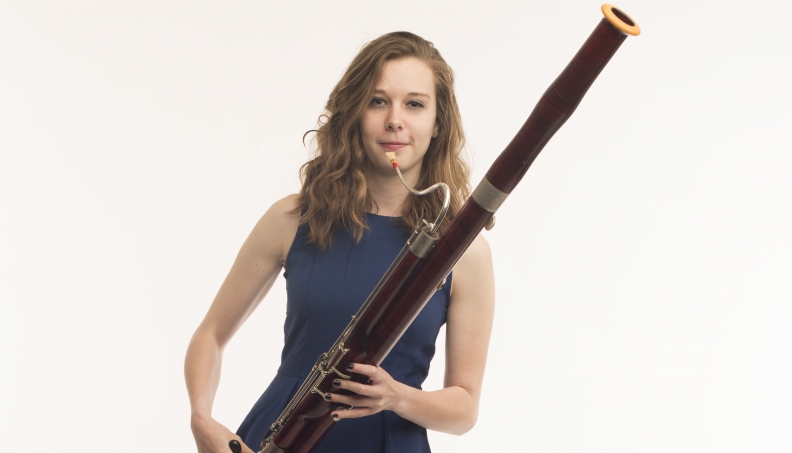 Continuing in his tradition of adventurous programming, UIC Director of Bands, José Oliver Riojas has included a world premiere on the program for the UIC Wind Ensemble performance this weekend. The ensemble is joined for the performance by the New Century Saxophone Quartet, who will work with students throughout the week, as well as soprano (and STM staff member!) Ashlee Hardgrave. Students will also have the opportunity to work wtih the composer himself, who will be in Chicago for the premiere of his new suite, Three Places in Jazz. Of the genesis of the piece, Syler says:
"In 1994 I composed a bebop inspired work for saxophone quartet and wind ensemble titled Minton's Playhouse about the famous 1940's New York club that was important in the development of modern jazz. In 1996 I composed a companion piece that went back in history to early jazz. Titled Storyville, after the infamous New Orleans red-light district, it featured the mixed musics commonly heard as jazz was developing around the early 1900's. At the time, I felt there was one more work to be written to form a trilogy of works about important places in jazz. That work would address the pre-jazz element and would be inspired by Congo Square in New Orleans. As early as the 1700's slaves were freed on Sunday afternoon to celebrate, dance, and make music in a specific place behind the French Quarter which became known as Congo Square. As the years passed, it has remained a place of music making and in many ways is the cradle of music in New Orleans and what would become American jazz. These three works – Congo Square, Storyville, Minton's Playhouse – can be performed independently or as a larger trilogy titled Three Pieces in Jazz."
-James Syler (Composer)